Welcome To Napps Holiday Park
---
We are a popular well kept family Park in a peaceful, secluded, setting right on the spectacular North Devon coast with woodland and coastal footpaths to sheltered beaches, pubs and restaurants.
We can proudly boast breathtaking coastal views and to compliment the setting we offer superb value for our seasonal customers. At Napps, we are particularly lucky in that in addition to our unique coastal setting, we are surrounded by beautiful countryside. You have the best of both worlds at Napps. We have pairs of buzzards resident all year round along with squirrels, foxes, red deer, wild ducks, woodpeckers, pheasants, jays, and badgers. All make our woodland and surrounding fields their home.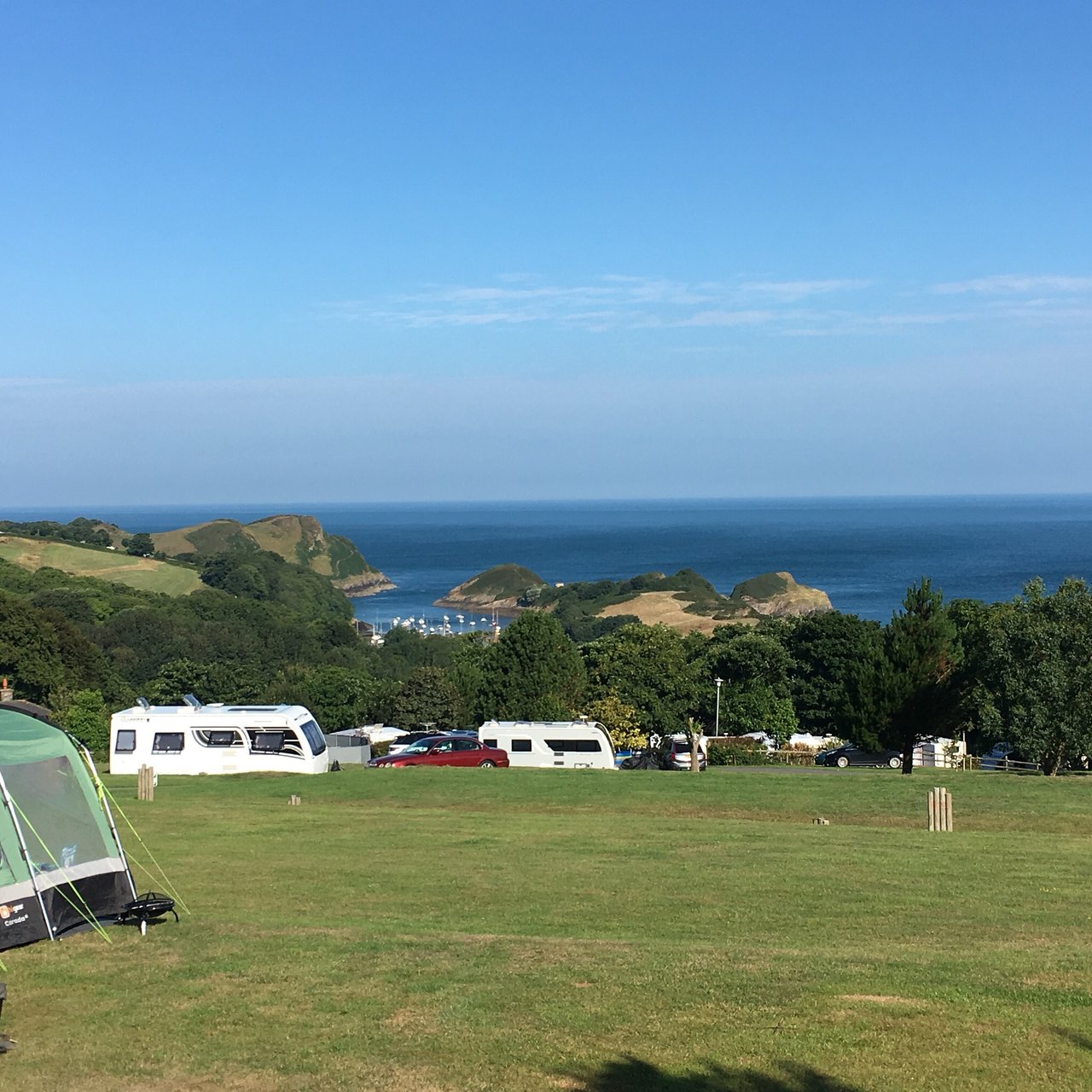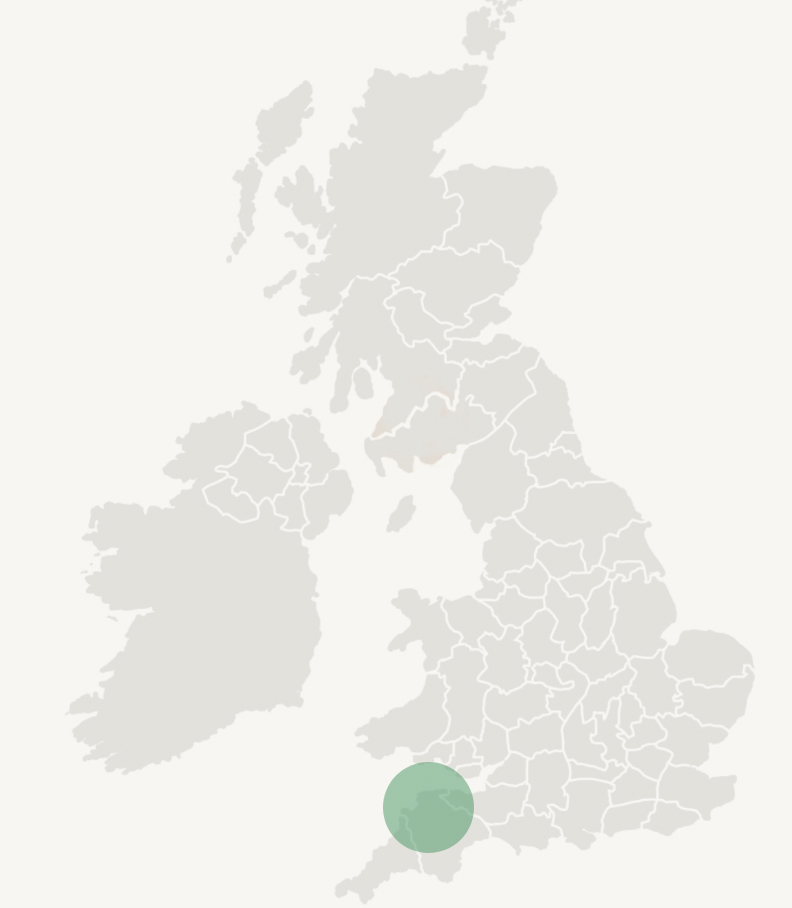 We overlook Watermouth Harbour, a short walk from our Park along the scenic coastal footpath. The harbour is an idyllic place to spend the day, relaxing, swimming, or just watching the comings and goings of local boats and yachts which are moored there, along with the numerous 'wildlife cruises' that always call in on their way to see seals, porpoises, and dolphins. Last year a whale was sighted just outside the harbour.
In the evening, to end another lovely relaxing day, why not enjoy a chilled glass of wine at our friendly bar and watch the sun setting over Watermouth Harbour from our large bar decking area. You know, it really doesn't get much better than this!
Napps now offers Seasonal Pitches, for holiday use only, from March 3rd to October 31st. We are no longer open for Touring Caravans, Tents, or Motorhomes. Please call us on 01271882557 if you are interested in taking a Seasonal Pitch at Napps. We will then take your details and send a copy of our Seasonal Pitch Conditions prior to arranging an appointment for you to visit the Park to view available pitches.
Take A Look At Our
Facilities
---
Heated Outdoor Swimming Pool
Adventure Play Area
Coastal And Woodland Walks
Indoor Short Mat Bowling
Footpath To Beach
Family Bar And Beer Garden
Family Quiz / Bingo
Poolside Breakfast Cafe
Bar Food
Paddling Pool
Tennis Court
Launderette
—About us
Napps Holidays
---
Napps now specialises in Seasonal Pitches. Our park is open for our Seasonal customers from March 3rd to October 31st. Almost all have superb sea and coastal views, with some magical sunsets.
We are a relatively small Park in a stunning coastal location. Napps was one of the first caravan and camping sites in the area, established in 1963. If you are looking for a more commercial Park offering entertainment, late nights, and a party atmosphere, then Napps is not for you, but if you want to stay on a Park that values respect and consideration for those around you, and appreciate a restful, tranquil time, a quiet drink in our pub in the evening or watch the sunset over the harbour with a glass of wine or a coffee sitting by your caravan, come and join us, you will not regret it.
For more than four decades, Napps has been a premier holiday park in a designated area of outstanding natural beauty.

Reasonably priced, lovely location, lovely little pool and sea views .

Glorious sunshine, a friendly welcome in reception and a nice pitch with a sea view.

A lovely site, beautifully maintained to picture postcard standards.